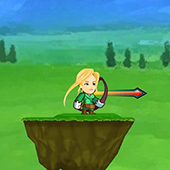 Crazy Archer
2,178 PLAYS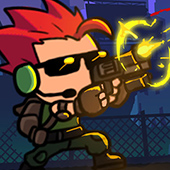 Zombie Gunpocalypse
2,086 PLAYS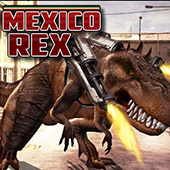 Mexico Rex 2
4,692 PLAYS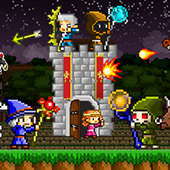 Mini Guardians: Castle Defense
809 PLAYS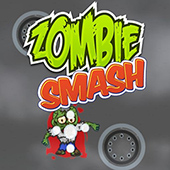 Zombie Smash
1,330 PLAYS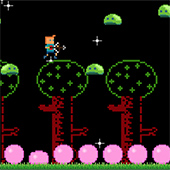 Don't touch them!
2,380 PLAYS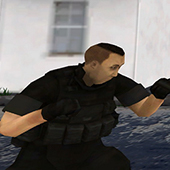 Streets Of Anarchy: Fists Of War
2,737 PLAYS
GAME CONTROLS
Tap to jump. Keep holding to do backflip.
Game Description
The avalanche is coming! Hurry up Santa! Ski down the mountain, collect the gifts, and stay safe! You can upgrade Santa's power in the shop. Ski as far as you can to unlock the hidden characters and win a high score. PLAY NOW! Merry Christmas and Happy New Year! Feature: English and Russian supported.
Need Help? View our video walkthrough