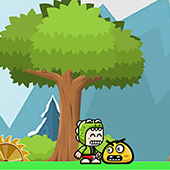 Adventure Of Green Kid
4,500 PLAYS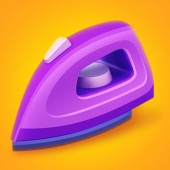 Iron Smooth
4,554 PLAYS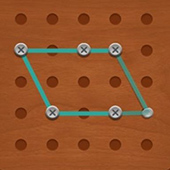 Paradigm
6,109 PLAYS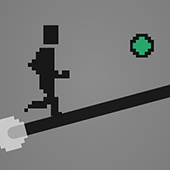 Link It Up!
5,000 PLAYS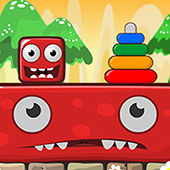 Monsterland. Junior vs Senior [Deluxe]
5,155 PLAYS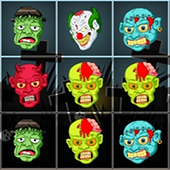 Halloween Blocks Collapse
3,514 PLAYS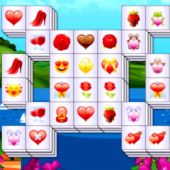 Valentines Mahjong Deluxe
3,657 PLAYS
GAME CONTROLS
Use the A and D, arrow keys or click on the screen to move the platforms
Game Description
Super Hoops Basketball is a puzzle game. In this game, you have to deliver a Basketball to that Hoop. Collect the stars along the way but be careful not to turn the platforms too much or else it'll be game over!
Need Help? View our video walkthrough