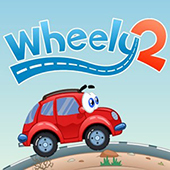 Wheely 2 - Love Dream
17,701 PLAYS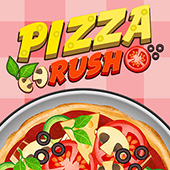 Pizza Rush
65 PLAYS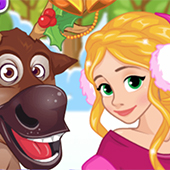 Winter In Arendelle
918 PLAYS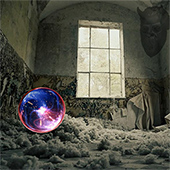 Abandoned Forest House
771 PLAYS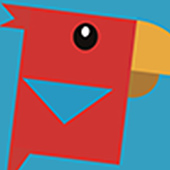 Climbing Bird
131 PLAYS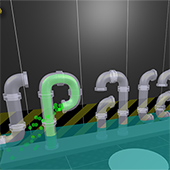 SpaceDucts!
657 PLAYS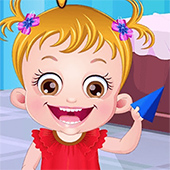 Baby Hazel Differences
93 PLAYS
GAME CONTROLS
LMB - swing to platform.
Game Description
Rope Swing game will teach you how to swing correctly. Try to swing from platform to platform. Just click the screen when the rope is long enough to reach the next platform. How long can you survive? Don't forget to collect gems and unlock new cool characters.
Need Help? View our video walkthrough