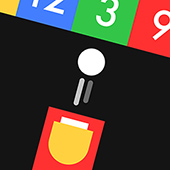 Shoot Up!
4,327 PLAYS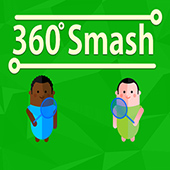 360 Smash
2,455 PLAYS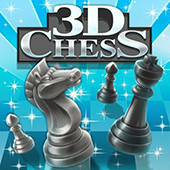 3D Chess
4,350 PLAYS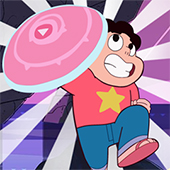 Steven Universe Pencil Coloring
3,976 PLAYS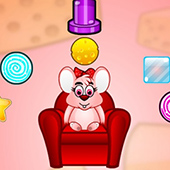 Hungry Lilly
2,559 PLAYS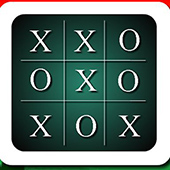 Sunset Tic Tac Toe
4,070 PLAYS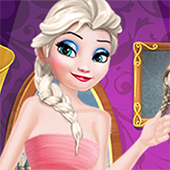 Elsa First Day In Hogwarts School
8,054 PLAYS
GAME CONTROLS
Movement: Mouse Split Army: Space Bar House: E Tower: R Soldier: T Knight: Y Archer: U Barbarian: I Dragon: O Ballista: P Suicide: Esc
Game Description
Assemble the biggest army ever! Pick up gold to buy soldiers or build houses to increase population limit, but don't forget to protect them with towers. Welcome to Online Medieval Warfare!
Need Help? View our video walkthrough