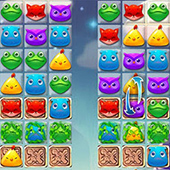 Save Color Pets
629 PLAYS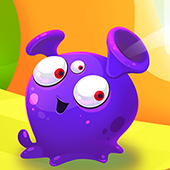 Monster Tower Defense
1,169 PLAYS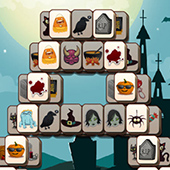 Halloween Mahjong 2019
487 PLAYS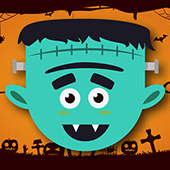 Halloween Where Is My Zombie?
481 PLAYS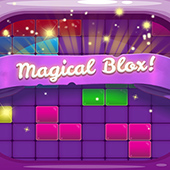 EG Magical Blox
472 PLAYS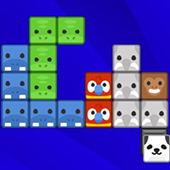 Puzzle Mania
559 PLAYS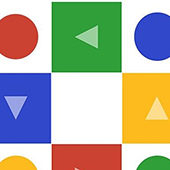 Square Area
769 PLAYS
GAME CONTROLS
If you have keyboard, Use Arrow Keys or you can alternatively use the buttons on the game screen to move the blocks.
Game Description
Use left, right and down keys to move the 'Halloween mask blocks'. Use up key to rotate the blocks. Alternatively you can tap or click buttons to do the same. Your target is to fit the blocks to make a row of blocks.
Need Help? View our video walkthrough