Cursed Treasure: Level Pack!
Cursed Treasure: Level Pack!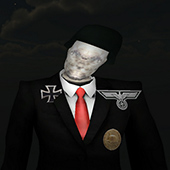 Slenderman History WWII Faceless Horror
2,364 PLAYS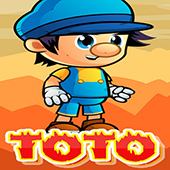 Toto Adventure
490 PLAYS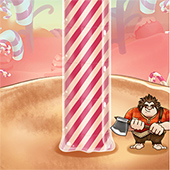 Candy Timbermen
777 PLAYS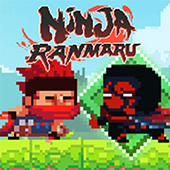 Ninja Ranmaru
42,760 PLAYS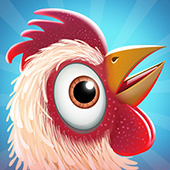 Don't Drop
1,150 PLAYS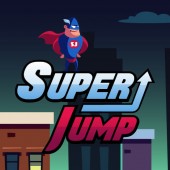 Super Jump
271 PLAYS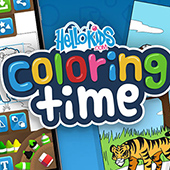 HelloKids Coloring Time
1,646 PLAYS
GAME CONTROLS
Included in the game
Game Description
Level pack for the popular tower defense game Cursed Treasure. It includes the set of brand new levels and a number of improvements and bug fixes. Take on the role as the evil overlord of the orcs, demons and the undead and protect you gems from being stolen by the righteous heroes.
Need Help? View our video walkthrough