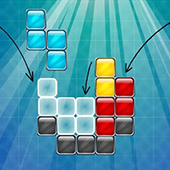 Fit it quick 2
3,524 PLAYS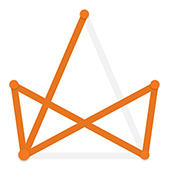 One Line
3,893 PLAYS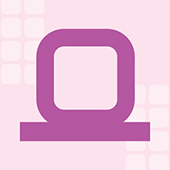 Box Blast
2,737 PLAYS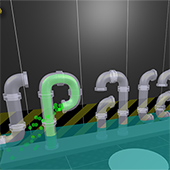 SpaceDucts!
3,935 PLAYS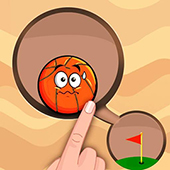 Dig Ball
2,842 PLAYS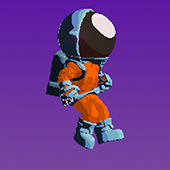 Ungravity
2,611 PLAYS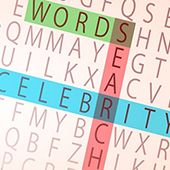 Words Search Hollywood Search
2,966 PLAYS
GAME CONTROLS
Use touch screen or mouse.
Game Description
This is a classic point and click hidden object game. You need to find all of the items listed in the picture on the left side of the screen. Complete the level before time runs out to get bonus points.
Need Help? View our video walkthrough